#3: Midnight Jerry Leiber/Part 2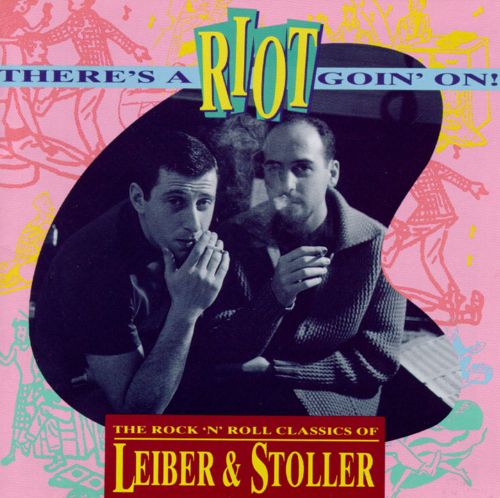 IS THAT ALL THERE IS?
Writing songs with Jerry was, for me, like having a catch with Willie Mays or Joe DiMaggio—when they were old. But his genius was never far away. Cloistered in his exquisite home in Venice Beach, the awards for Leiber & Stoller's achievements came in by the week. But only Mike Stoller showed up to receive them.
Episode Playlist
Peggy Lee Sings Leiber & Stoller