#13: Mel Shestack: Magazine Management Trickster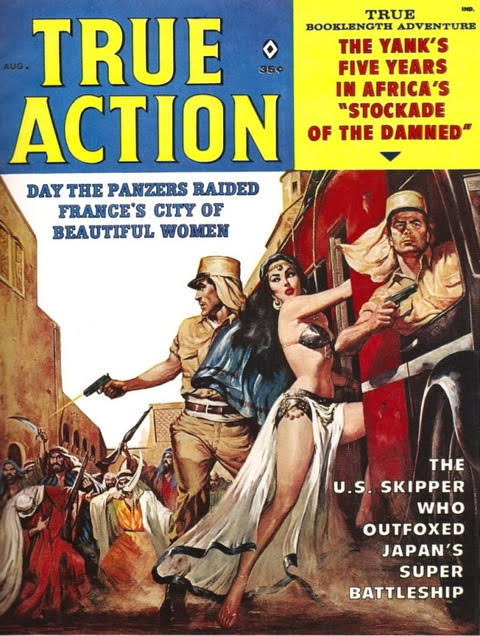 AN EDITOR'S EDITOR
A legend among his peers at the old men's adventure magazines, Mel Shestack made people believe the impossible. And anyone who fell for his "gentle cons" felt privileged afterward.
Episode Links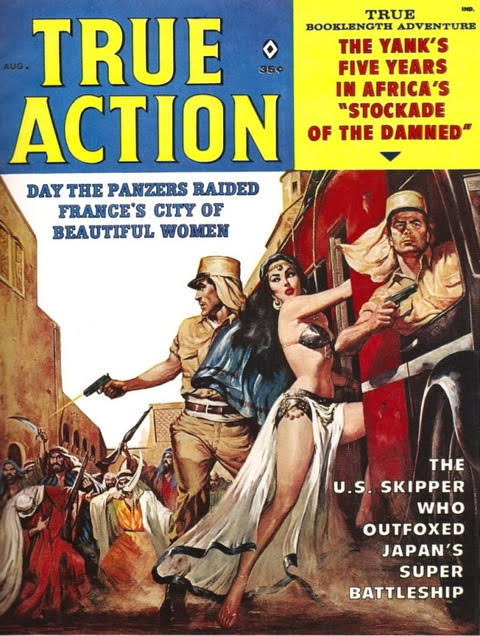 True Action, one of the many magazines published each month by Magazine Management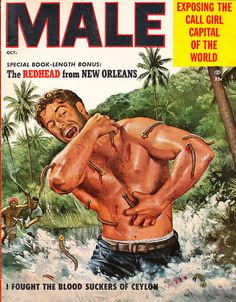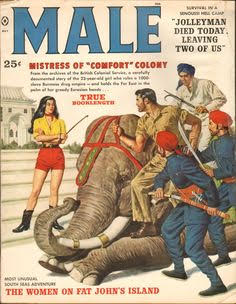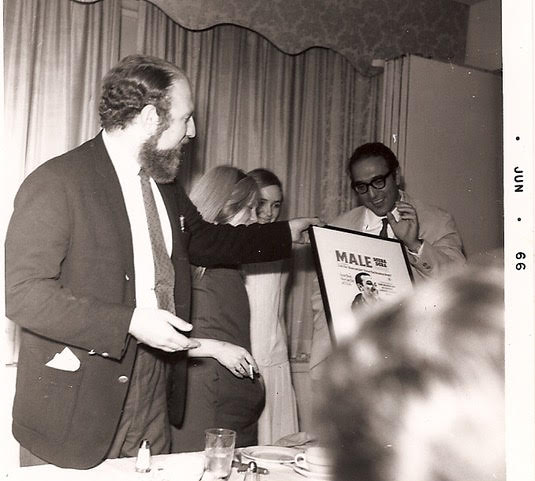 Mel Shestack presenting a fake mock-up cover to Bruce Jay Friedman at Bruce's Magazine Management retirement in 1966.
(photo: Jules Siegel)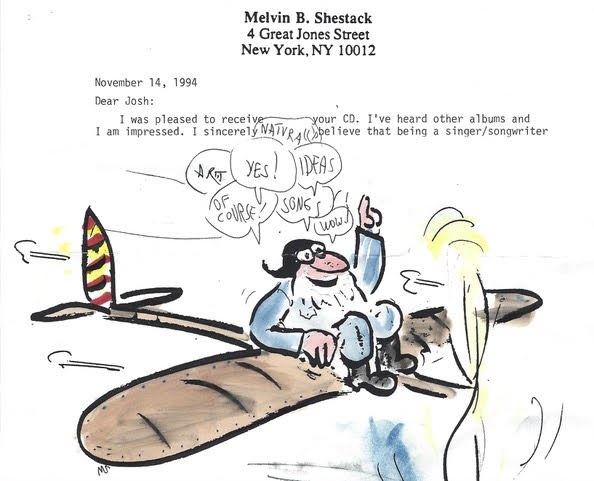 A Mel Shestack cartoon on a letter to Josh