Tales of Times Square: The Tapes
This podcast presents voices of strippers, old fighters, burly-Q men, peep show girls, hustlers, cops and the priest who tried to save them.

I'm Josh Alan Friedman, reporting to you from Times Square in the '70s and '80s. The people you will hear—now ghosts of Old Broadway—spilled their souls for my book, Tales of Times Square.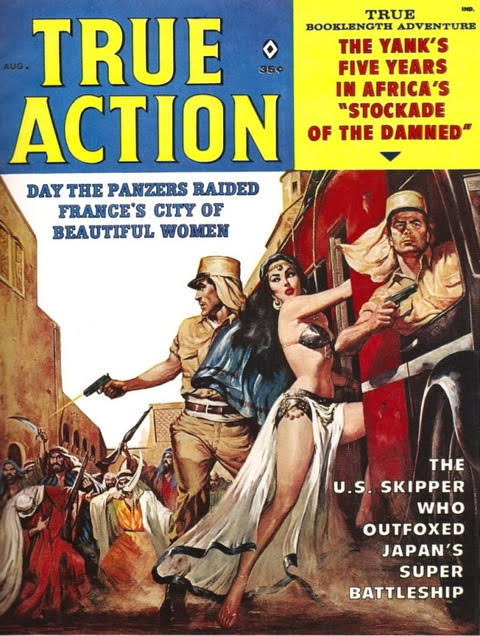 AN EDITOR'S EDITOR A legend among his peers at the old men's adventure magazines, Mel Shestack made people believe the impossible. And anyone who fell for his "gentle cons" felt privileged afterward. Episode Links Weasels Ripped My Flesh Even the Rhinos Were Nymphos It's A Man's World