#16: Doc Pomus Comes Back/Part 1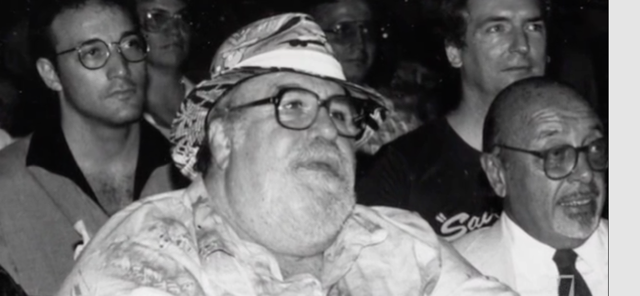 THE EARLY STIGMA OF ROCK 'N' ROLL
After a dormant decade, the great songwriter Doc Pomus was back in business by the late 1970s. I became his sidekick, entrenched in Doc's late-night rock 'n' roll whirl, where he held court like a Buddha. He was amazed that so many of his songs became iconic anthems in a genre once vilified as teenage junk.
Episode Links
AKA Doc Pomus documentary trailer
Blues in the Red (Doc's early 78's)
Song under Sinatra quote: "Fat Back," by Josh Alan Band (unreleased)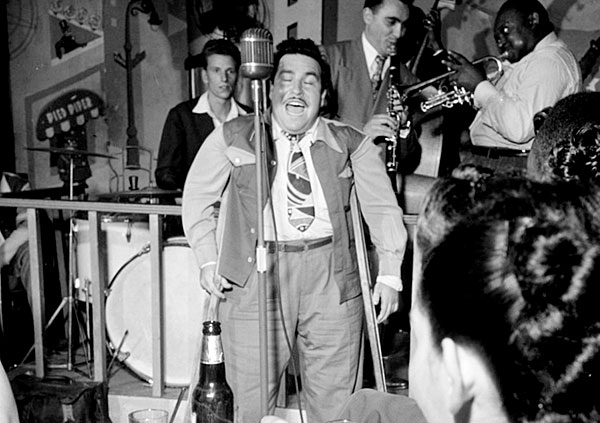 Doc Pomus at the Pied Piper in New York, 1947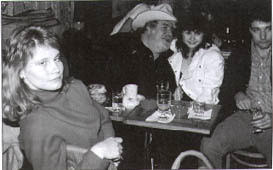 Late night at the Lone Star Cafe: Josh's wife Peggy, Doc, (unidentified singing protege), Josh, 1982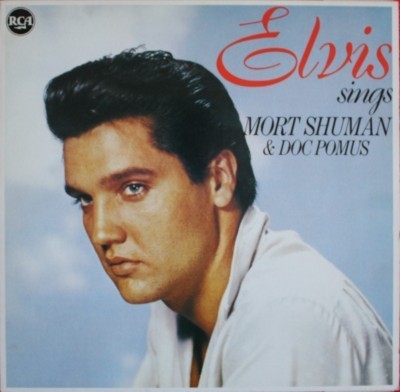 French Elvis Lp. Mort Shuman became a pop star in France and thus received top billing here.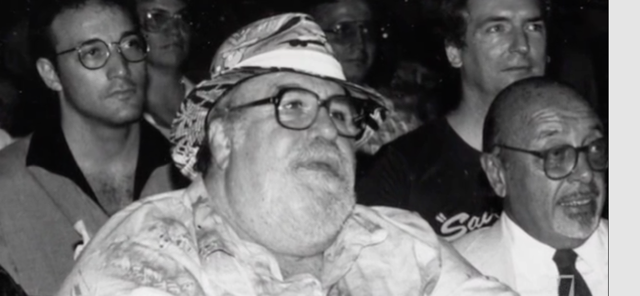 Still from documentary, AKA Doc Pomus: Josh, Doc, (unidentified), Ahmet Ertegun