#15: The Fall of Al Goldstein/Part 2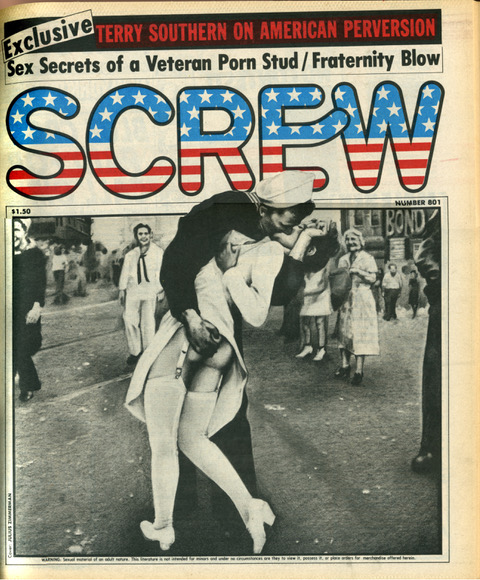 FROM PARADISE TO THE GUTTER
The Great Pornographer went from Upper East Side family man/pornographer-next-door to Bowery bum. The First Amendment hero became destitute. But he never lost his appetite for pussy and pastrami.
Episode Links
I Goldstein: My Screwed Life, by Al Goldstein and Josh Alan Friedman
When Sex Was Dirty, by Josh Alan Friedman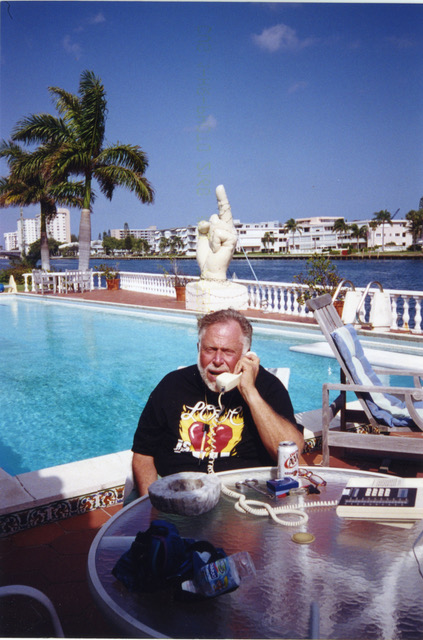 Al's Pompano Beach mansion, with the 11-foot finger that welcomed boats on the intracoastal waterway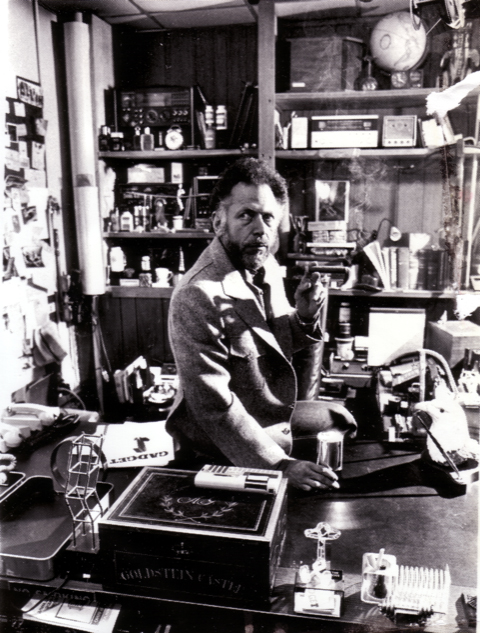 Goldstein's New York office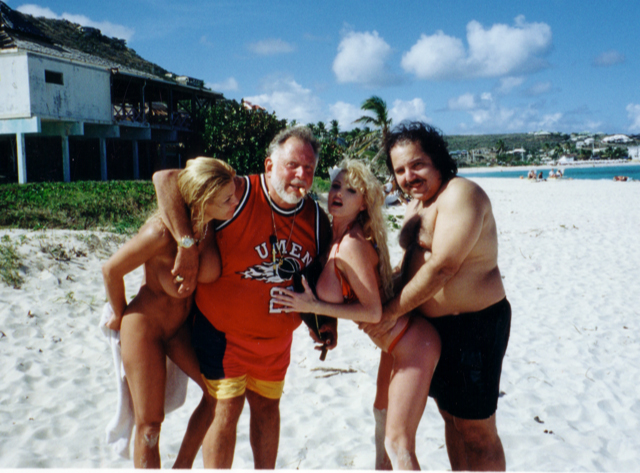 Beach Blanket Hippos: Goldstein and Ron Jeremy on Al's beachfront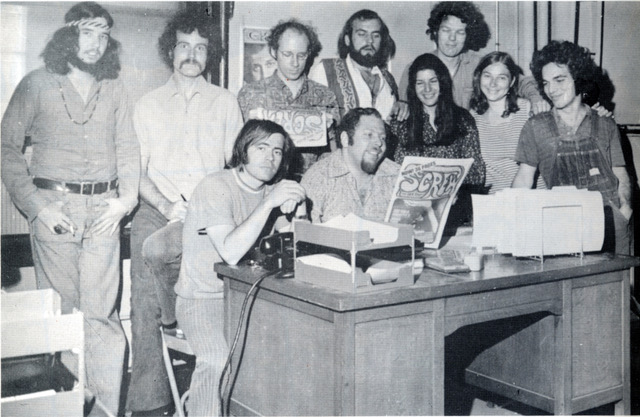 Screw '69, front row: Jim Buckley, Goldstein, and 18-year-old Steve Heller, who would next become The New York Times art director for 33 years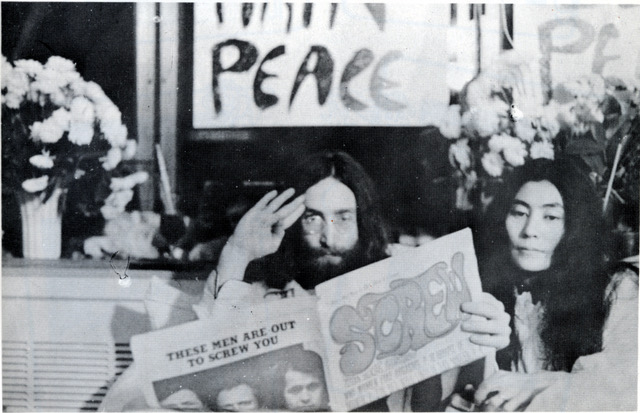 John and Yoko's Screw interview, 1969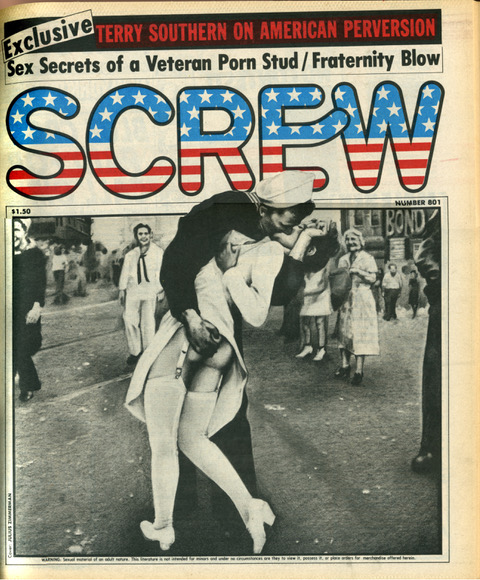 Terry Southern in Screw #801. Cover: Julius Zimmerman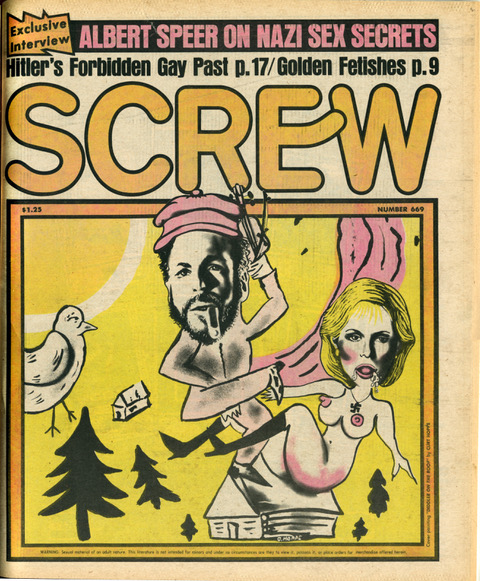 Hitler's Worst Nightmare: Screw's interview with surviving Third Reich architect, Albert Speer, with Goldstein as "Diddler on the Roof ." Cover: Curt Hoppe.