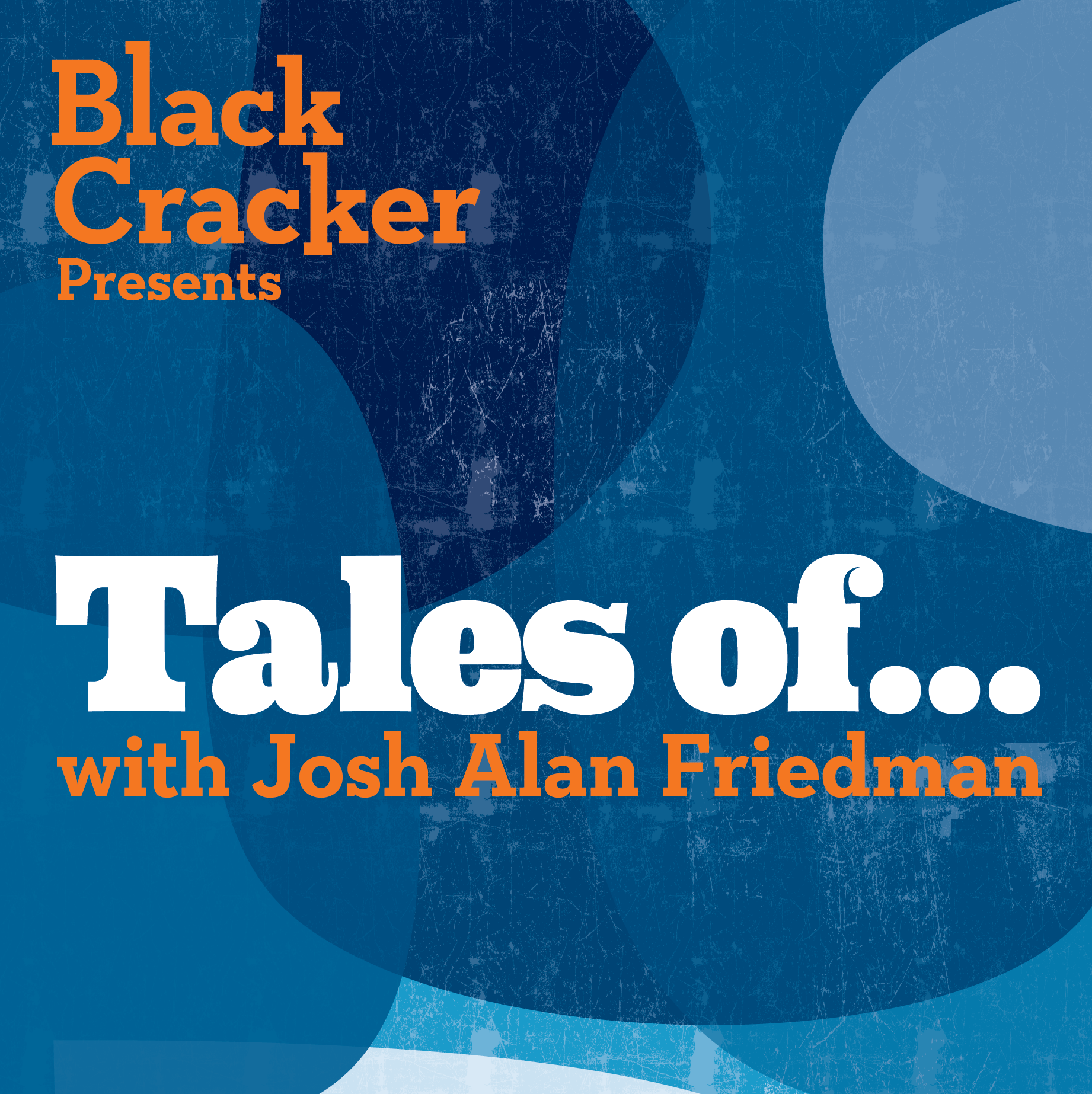 Sorry, we couldn't find any posts. Please try a different search.
Writer-guitarist Josh Alan Friedman was born in New York City in 1956. In a town of 50,000 writers, Josh was the only one covering the pre-Disney Times Square beat, for the men's magazines of the era. He always marched to his own drummer, appearing in National Lampoon, Soho Weekly News, New York and High Times. By 1987, he'd had enough and followed his wife Peggy to Texas, a year after Tales of Times Square—the subject of our first season's podcast—was published.
This seasons podcast presents Tales of...Josh's Dead Heroes. Short stories, memories and the voices of Doc Pomus, Jerry Leiber, Cy Coleman, Mario Puzo, Keith Ferguson, Joel Dorn and Tiny Tim.